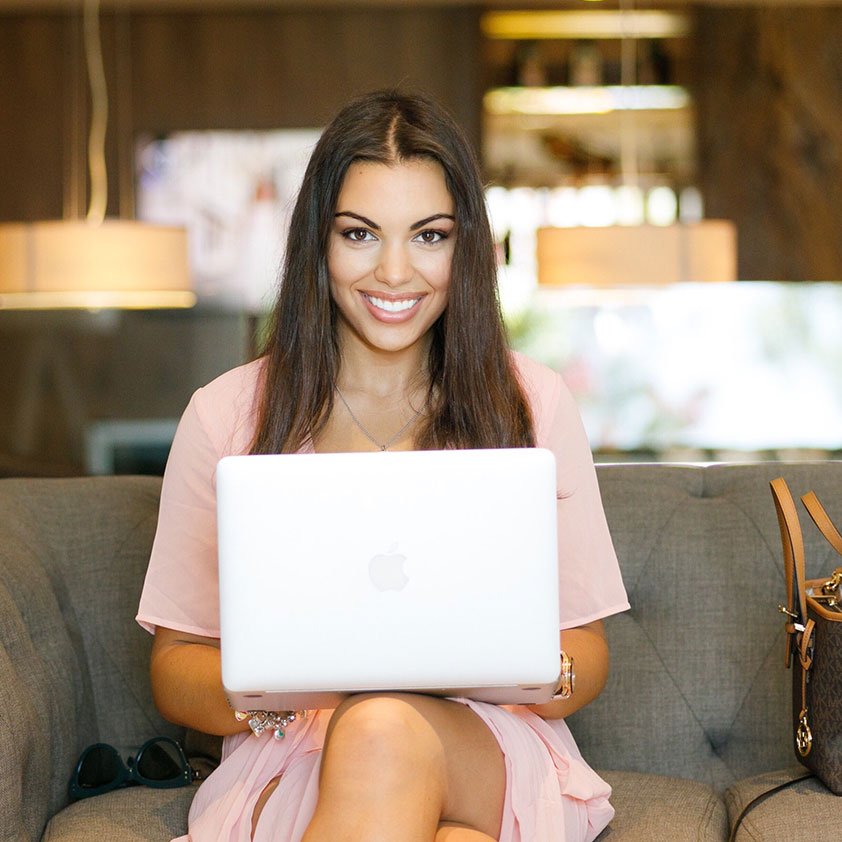 SPACETRONICS AND DEFTRONICS 2023
SPACETRONICS 2023
What is new?
Workshop by Senior Officers and Decision Makers from ISRO
Success stories of Space-age Indian manufacturing. The consortium would consist of Indian manufacturers catering to Space Industry. Those who attended the last edition where possible custom IC opportunities benefitted from the ISRO presentation with block diagram. IESA will continue to drive this initiative along with the industry players to achieve the Consortium objective.

Mission Pipeline of future projects.

Sessions by URSC, SAC, LEOS, IISU, ISTRAC & VSSC to understand space requirement – The 6 to 12 launch challenges and roadmap ahead.